We know how stressful it can be to lose your keys, especially late at night. That is why our technicians are available 24/7 to help you out of any sticky situation. We will do our best to get you a locksmith in a reasonable amount of time. (extra charges may apply)
CAR LOCKSMITH
We understand the frustration of losing your car keys. That is why we offer on-site servicing with 24/7 emergency services to get you our of a delicate situation. We will have a experienced technician on-site quickly that will cut you a new transponder key, key-fob, or a smart key, with no original key needed!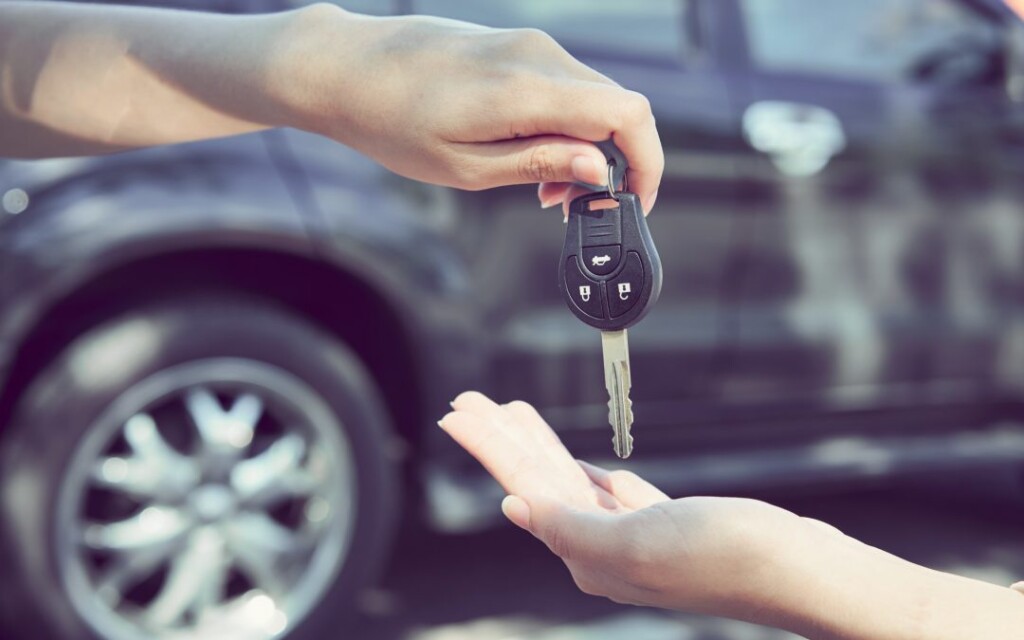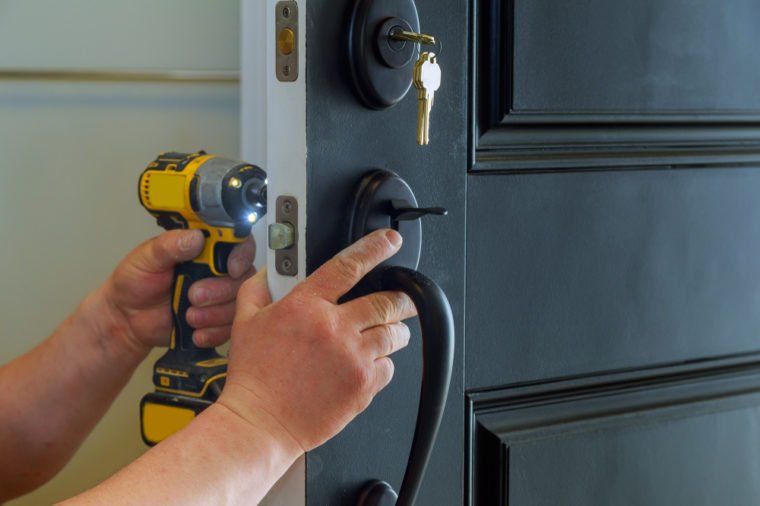 LOCKSMITH AT HOME
If you are locked out of your house and need access when all the other locksmith shops are closed, call Fast Locksmith Surrey. Our technicians are also available to replace any locks if needed incase you experienced a break-in.
COMMON REASONS FOR LOCK OUTS
Many times our customers leave their keys at home because they were rushing out to work or just taking the dog for a walk. This is the best scenario because you wont have to purchase any new keys. But we do recommend leaving a copy with a friend you can trust to avoid calling a locksmith in the future.
If you lost your keys or they were stolen, not only will we replace your keys, but we also recommend re-keying or replacing your locks as soon as possible. For your vehicle, we will be able to disarm any past keys, preventing any unauthorized access. Your safety is our priority!
Old and worn out locks may because an issue in the future because they can stop working, leaving you stranded outside. Your key might also be old and it can bend and break in the lock. Our technician will advise you in replacing your old locks after they have given you access to your home.
Mobile Emergency Locksmith Near you.
Locked out of your house, office, or car? Fast Locksmith Surrey's licensed technicians ready across the lower mainland to service all your needs.