Best way to prepare yourself from a emergency is to make a copy of your keys. Duplicating car keys cost a fraction of the price it would cost if you lost all keys. Contact Fast Locksmith Surrey for the best car key duplication service.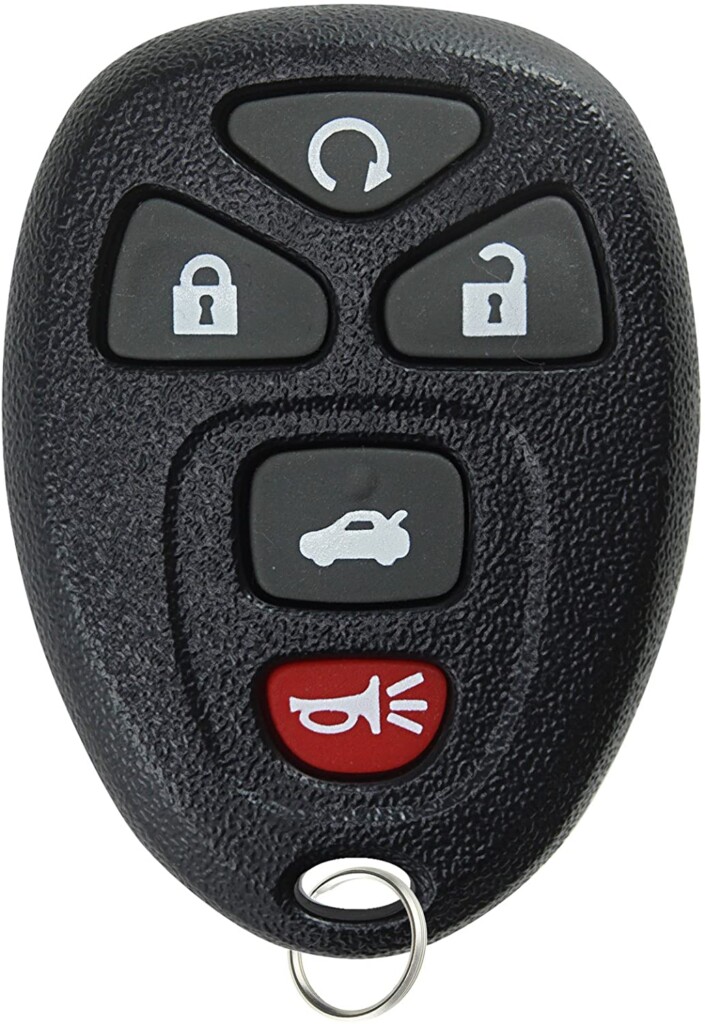 FOB
A fob is a remote that activates the central locking system in your vehicle. Some fobs contain remote start, trunk function, and lock and unlock. A fob may be able to remotely turn on your vehicle, however, it will not be able to drive without a transponder key in the ignition. We have many fobs available starting at $100

TRANSPONDER KEYS
Many manufactures in the past 20 years have been using transponder keys. They contain a microchip that prevents theft and doesn't allow your vehicle to be turned on. Prevent being locked out of your own vehicle and visit us at Fast Locksmith Surrey to copy your key. $90 - $120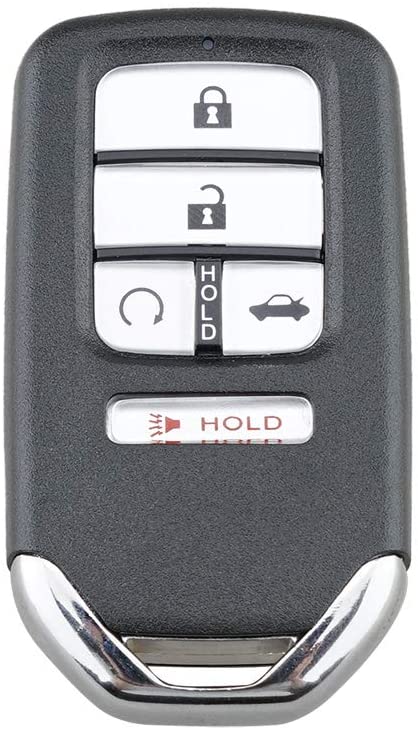 SMART KEYS (push to start)
These fobs are used in many newer vehicles. It allows the driver to have the fob remain in there pocket, and with a push of a button, they can turn on their vehcile. They also can with a emergency key in case the battery of the fob is drained. At Fast Locksmith Surrey, we can replace batteries, cut emergency keys, and program new fobs. Starting at $250.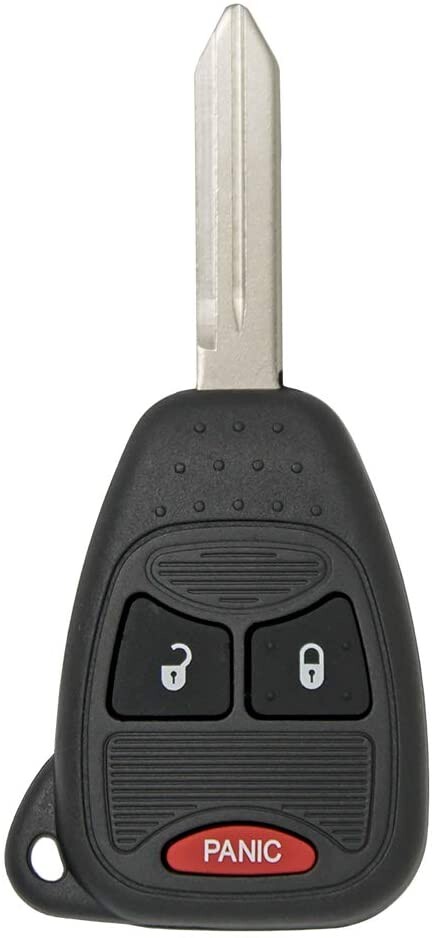 KEYFOB
A key-fob is a remote and a transponder key. They contain a microchip that allows you to turn on the vehicle, without having to having the key and fob be separated. Key fobs can also come in form of a flip key. If your car did not come with a flip key originally, Fast Locksmith Surrey can still program your vehicle with one. (many models compatible) Starting at $150
Servicing Areas in the Lower Mainland.
Locked out of your house, office, or car? Fast Locksmith Surrey's licensed technicians ready across the lower mainland to service all your needs.